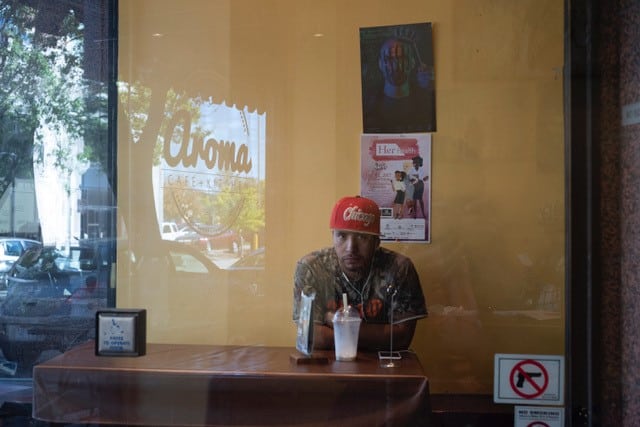 Toni Pitts
My dad bought me my first real camera, it was a used 35-millimeter single lens reflex. I shot a lot of black and white film on that camera. I learned to develop and print black and white darkroom photography as an undergraduate many years ago.
My every day begins with a walking meditation, being patient, looking closely at details. Is it sunny or cloudy? Morning or night time? These simple details can make the same scene look and feel very different.
My work is inspired by the quest to hold a moment in my hand. I want to make my vision  permanent in a creative way. It is a powerful way to make an impact.
Everyday I think about doing good with my camera. It goes with me everywhere, I am always looking for inspiration. I find it everywhere, in history books and current events.
Photographs seem to gain meaning with time, I strive to be aware, informed and prepared to capture a gesture or a meaningful event. I believe in inclusivity, that we are definitely stronger together and importantly; we are more alike than we are different. My goal is to express these sentiments with every picture that I make.
Some days it feels like my camera is a lucky talisman, and I am there to capture a fleeting moment. there are so many interesting scenes and people sprinkled in my daily routine. It seems serendipitous to be in the right position to frame an image creatively.