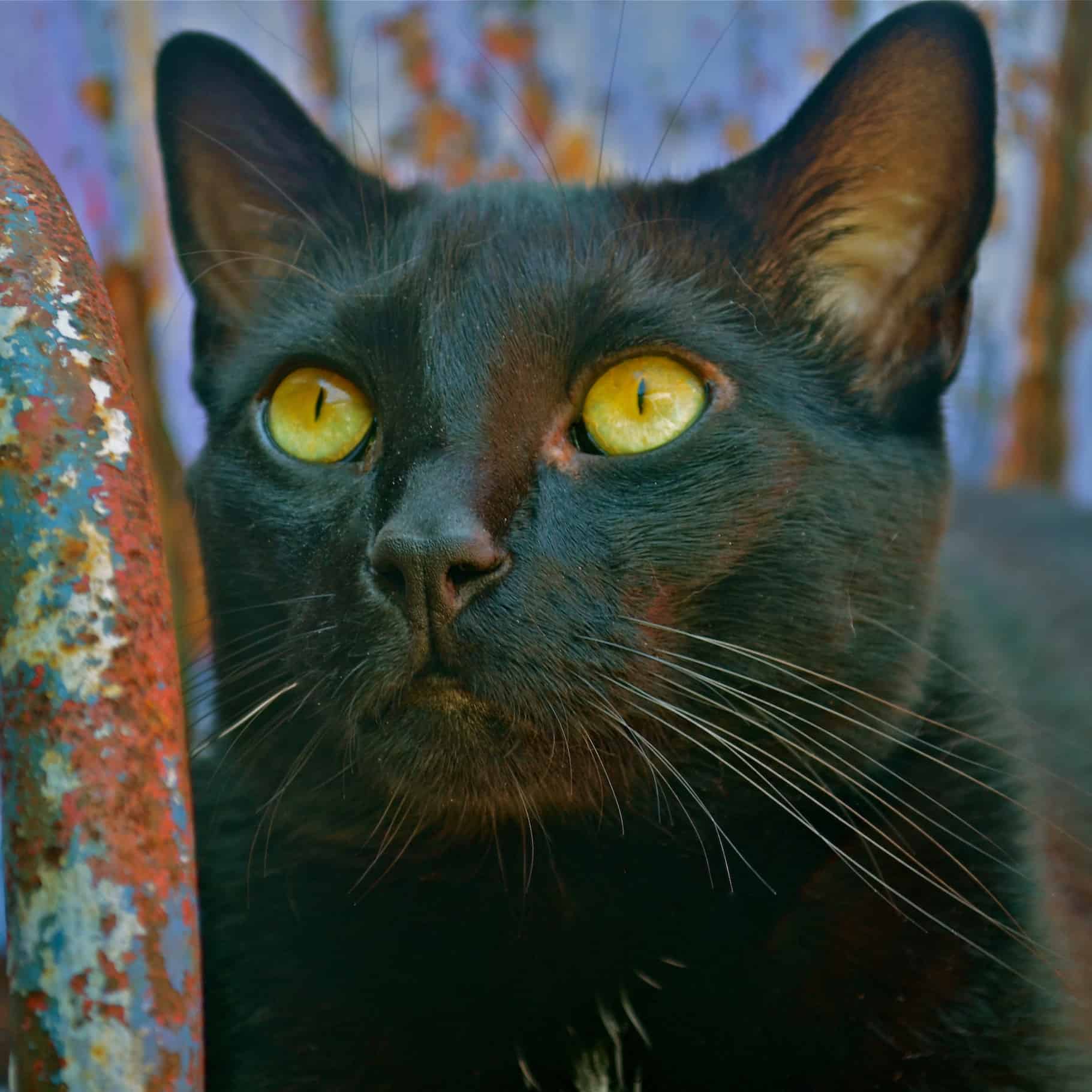 Melissa Mitchell
217-378-4936
acmeelfworks@yahoo.com
acmeelfworks.blog.com
Melissa Mitchell
As an assemblage artist, photographer, writer and collector of vintage and other unusual objects, the lines dividing my various identities blur and shift — often without warning. Vintage collectibles from home and garden décor are sometimes co-opted for use in assemblage sculptures or become photographic subjects. Regardless of the genre or medium, my work almost always is guided by my desire to discover — and draw attention to — the extraordinary in the ordinary.
Because I was a professional writer for nearly three decades, my art-making has always been somewhat narrative in nature. I'm not always sure how the story turns out; instead, I view my role as a master of ceremonies, introducing characters and presenting possible plot prompts for those viewing my work to ponder — and then reach their own conclusions.
A habitual recycler since 1982, I have incorporated upcycling and creative reuse into my home décor for decades — long before those terms entered the vernacular. By the late 1990s, I began creating assemblage art on occasion; when I retired from my writing job at the University of Illinois in 2009, I rented studio space — which I call ACME Elfworks — in downtown Champaign's Lincoln Building, an inspiring and noir-ish environment where I continue to make my whimsical, quirky art (with help from the elves, of course!).