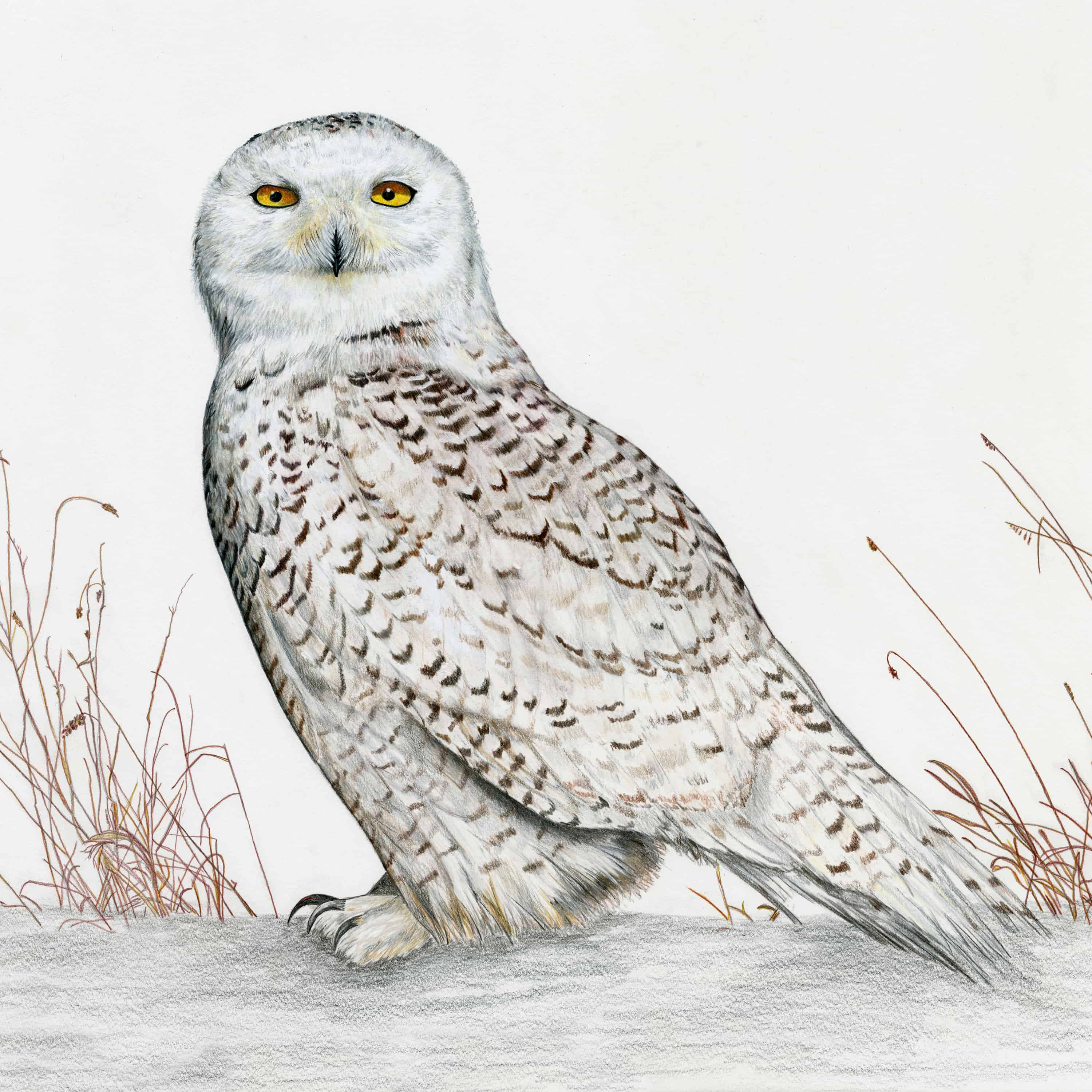 Lynn Hawkinson Smith
My name is Lynn Hawkinson Smith. I'm an artist, graphic designer, and photographer. I invite you take a drive to the country on Sunday, April 7 and visit me in my beautiful home gallery. It is made from an old barn and is situated in an oak–walnut savanna near the Sangamon River.
I live here with my husband, two dogs, two horses, two cats, and lots of other wildlife. When I'm not in the studio doing art I am usually at the river hiking with the dogs or horseback riding. And when I'm hiking with the dogs I'm probably photographing too. I love all things nature and spend as much time outside as possible.
My work reflects my love of nature. I am passionate about sharing that love with others because I believe that to save nature we have to love nature. I do illustrations of birds, horses, plants, and other things I love. I photograph the beauty of central Illinois in the different seasons. I sell cards and prints and have listed my home studio "smithhouse" as a venue.