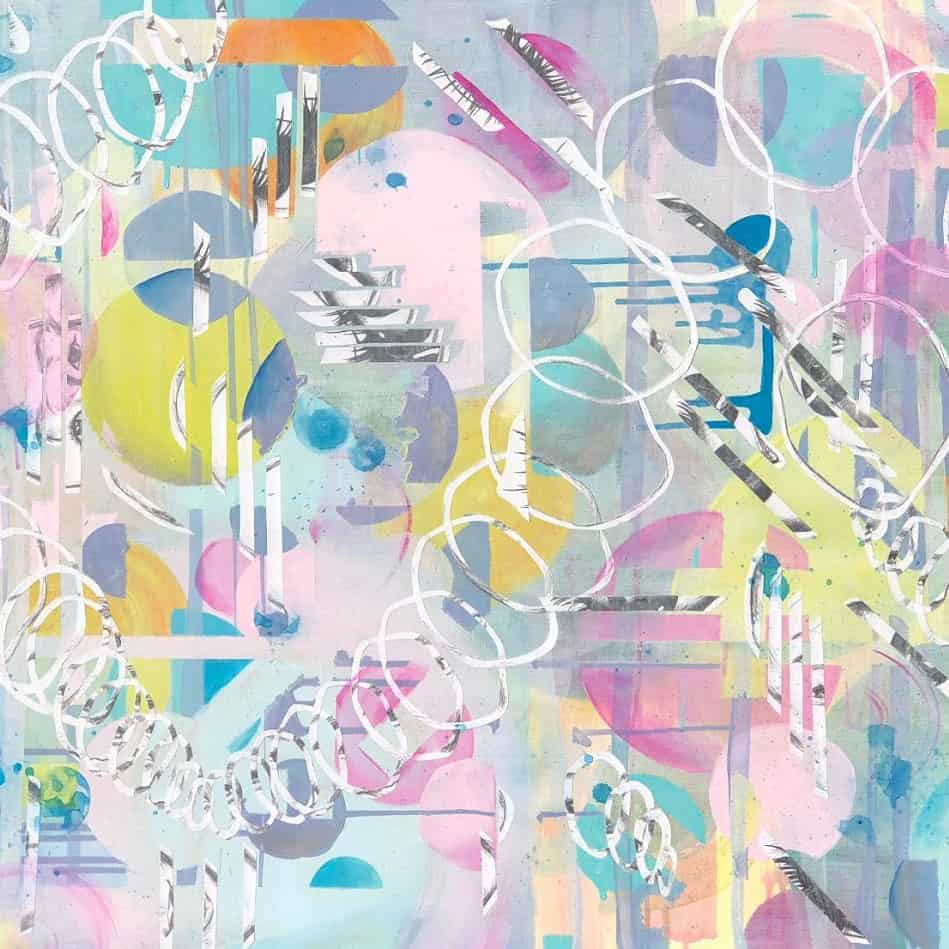 Ji Hyun Han
I am currently a painting student at University of Illinois at Urbana-Champaign. I work with a
wide range of medium such as acrylic, oil, wood, plastic, and more. With the extensive use of
material, color, and gestures, I strive to make objects that are simultaneously soft, energetic and
delicate, finding a balance between chaos and order.