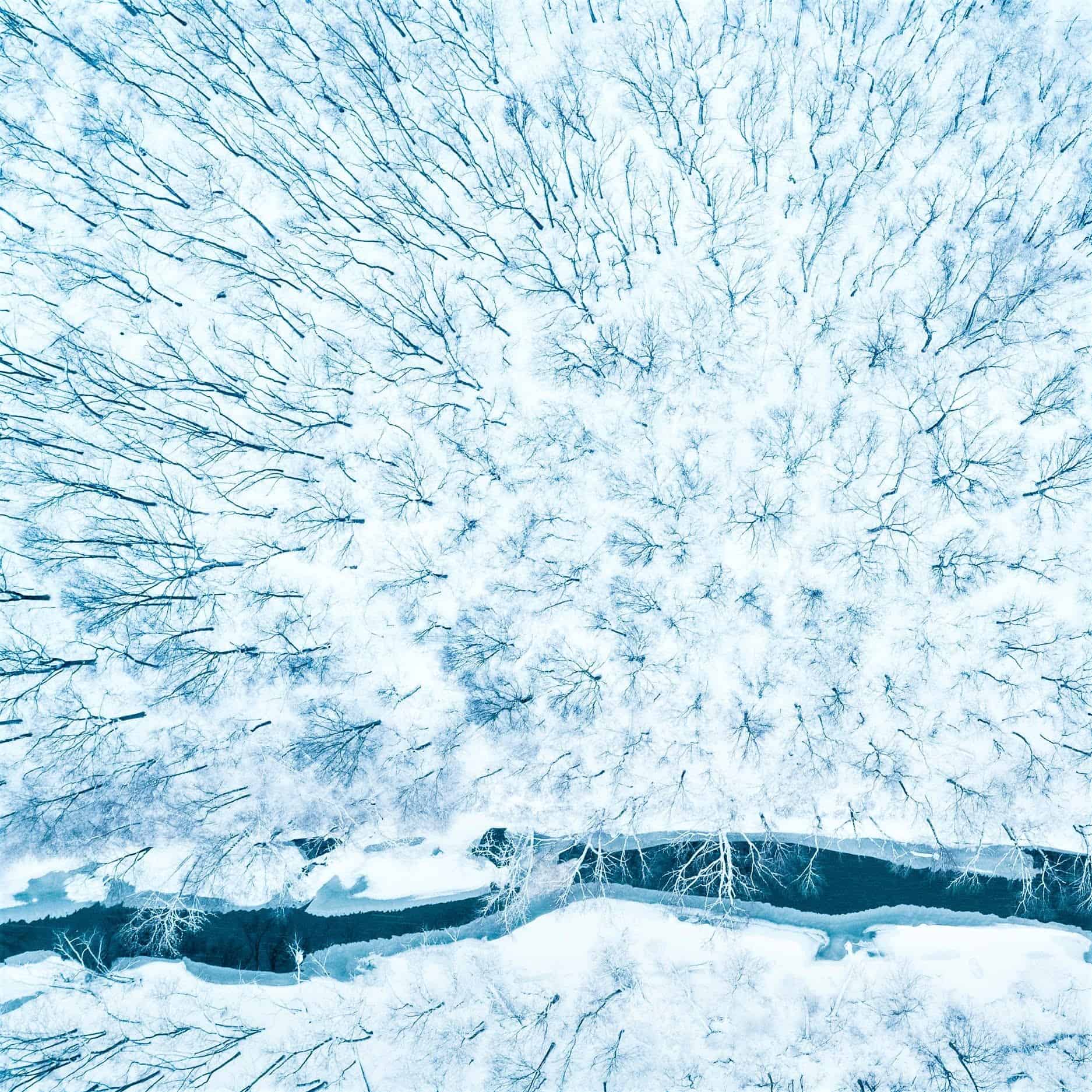 Jason Lindsey
Jason Lindsey is a Fine Artist specializing in interpreting the natural world with photographs and paintings. His work focuses on protecting, sharing, and exploring our world.
Jason's photo assignments have taken him from the jungles of the Amazon to the Glaciers of Iceland and from the Wilds of Alaska to the waters of Key West.
Jason grew up surrounded by people best described as "salt of the earth." As a kid in that kind of environment, you learn pretty quickly to be creative and resourceful. Simply put, he will do whatever it takes to get the shot because he does not know another way. Authenticity is part of who he is at the core.
There's nothing Jason enjoys more than watching my son as he grows, though innocent eyes, interacting with his world with genuine curiosity and wit. It is a continuous inspiration for him to find a unique perspective and know that there is always another way. Curiosity drives Jason's life.
Jason considers himself a story-teller and uses his experience to create honest stories documenting real moments and true emotions. He loves shooting in water up to his neck, swimming with sharks, and laying in the mud! There is no better way to live!
I am honored to have been selected by Archive Magazine as one of the 200 Best Ad Photographers worldwide for 2018/2019.
Ask me about our 100% Solar powered studio if you are into that kind of thing.