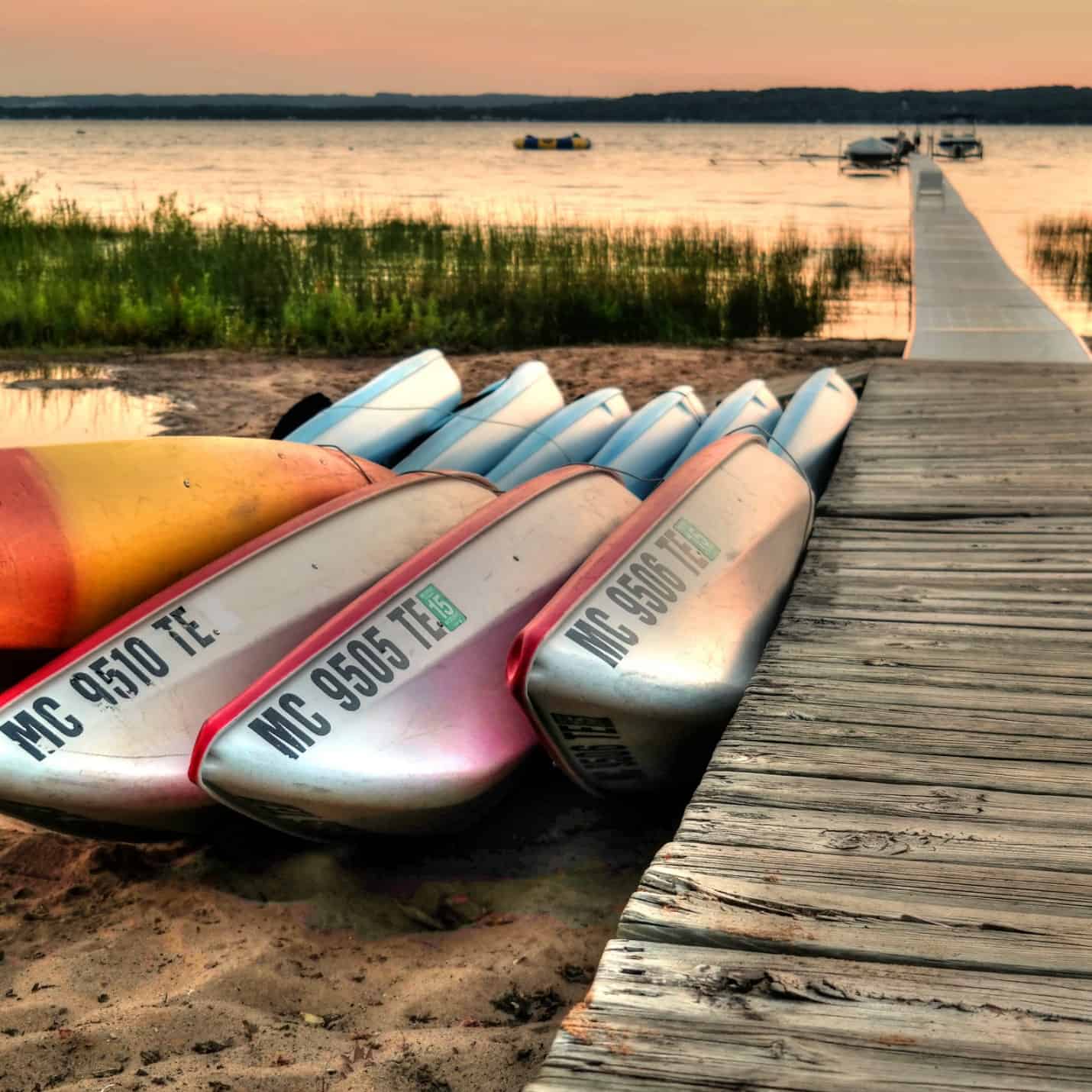 Fraya Replinger
Photography is Fraya Replinger's passion. You can often find her off the beaten track photographing the
world around her. She photographs what she finds beautiful. Some of her work is traditionally beautiful,
while some of it is more emotionally engaging. She looks to photograph images from a different
perspective.
Fraya loves to travel and be outdoors. This is the inspiration for many of her subjects. She is also
fascinated with the changing weather and skyscapes of the Midwest.
She is an award winning photographer and has been recognized by the Champaign County Camera Club,
PACA, and the Champaign County Fair. One of her photographs was selected as the Guru's Choice on
www.gurushots.com.
Fraya took her first photography class in high school and was hooked from there. She went on to study
at Augustana College in Rock Island, IL. While her major was Sociology/Anthropology, she continued to
educate herself in the fine arts. She took several design and photography classes. When she's not doing
her day job, Fraya now spends her free time creating her artwork and exploring.
She exhibits her artwork at local markets and art shows throughout Illinois. She also has a few pieces on
permanent display at Allerton Park and Retreat Center in Monticello, IL as part of their donor wall.
She was born and raised in Urbana, IL and now resides in Champaign, IL.