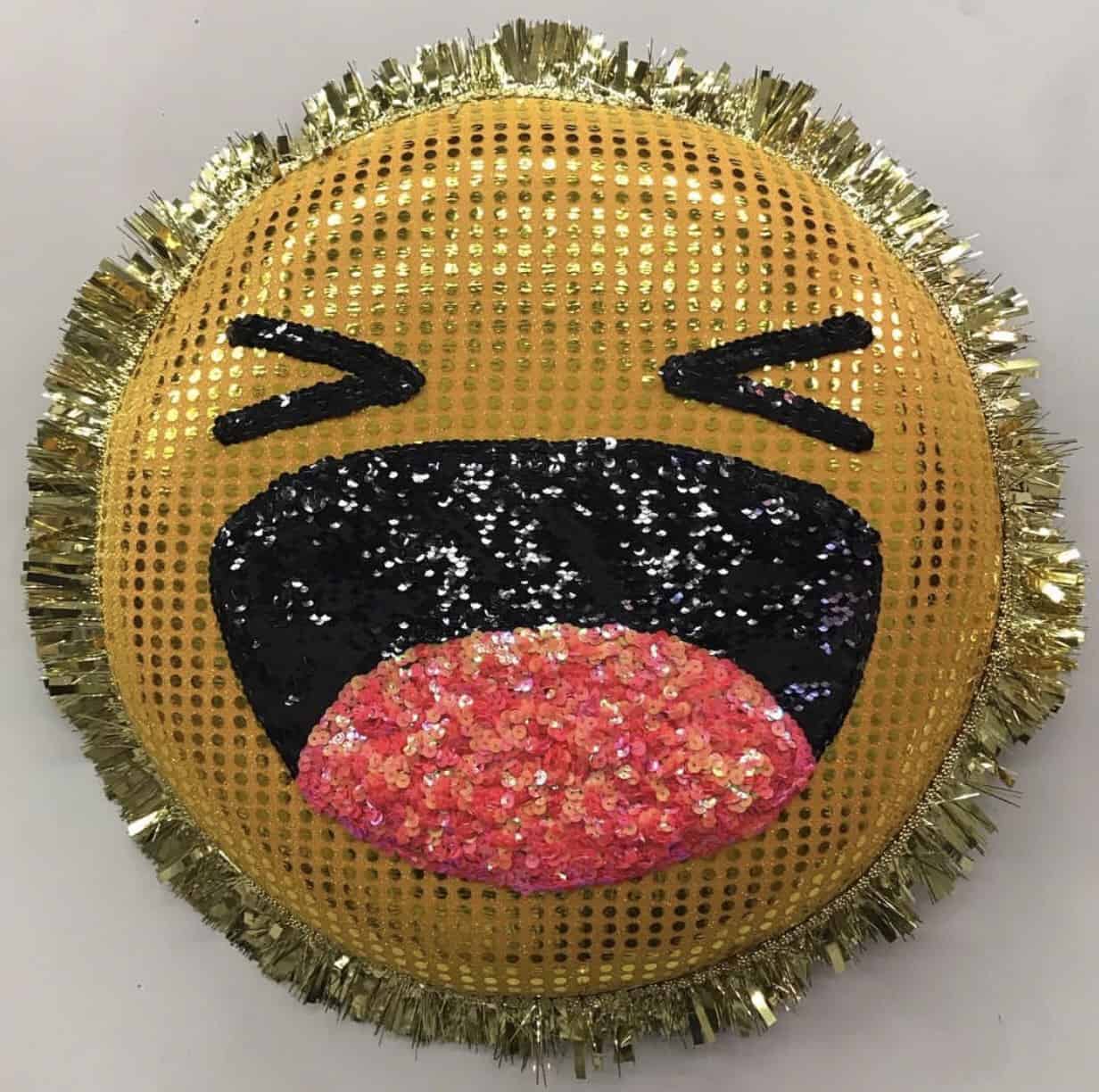 Chloe Torri
Chloe Torri is an interdisciplinary painter from Chicago, currently living in Phoenix, attending Arizona State University to pursue a Masters Degree in Studio Arts. Her work is a collection of social studies that begin to dissect and pick away at social occurrences in order to understand her perspective on life. She navigates the world through empathetic, educated, anxious, sarcastic, cisgender, straight, white, Midwestern, middle class, millennial, flamboyant, female lenses using theatrical, pastiche, and camp aesthetic.
​
Statement From the Artist
My work is directly derived from visual culture of the Internet and Digital Age, informed by film, theater, television, music, and other art forms. Navigating the intricate social constructs and side effects involved in contemporary communication, I push this analytical discussion through exploring the Internet, interpersonal relationships, multimodality, contemporary lexicon, psychological development, digital iconography, emotional phenomena, and personal identity. In short, one key topic in my work is illustrating moments of intimate connections in an alternative light. Multimodality is another crucial theme in my practice because in a fundamental sense, it theorizes the multitude of modes in which communication and language manifests. Digital iconography fundamentally falls under the umbrella of semiotic studies, or, the study of how humans process and understand life, interactions, and self through linguistic and non-linguistic sign systems.